Pen Shows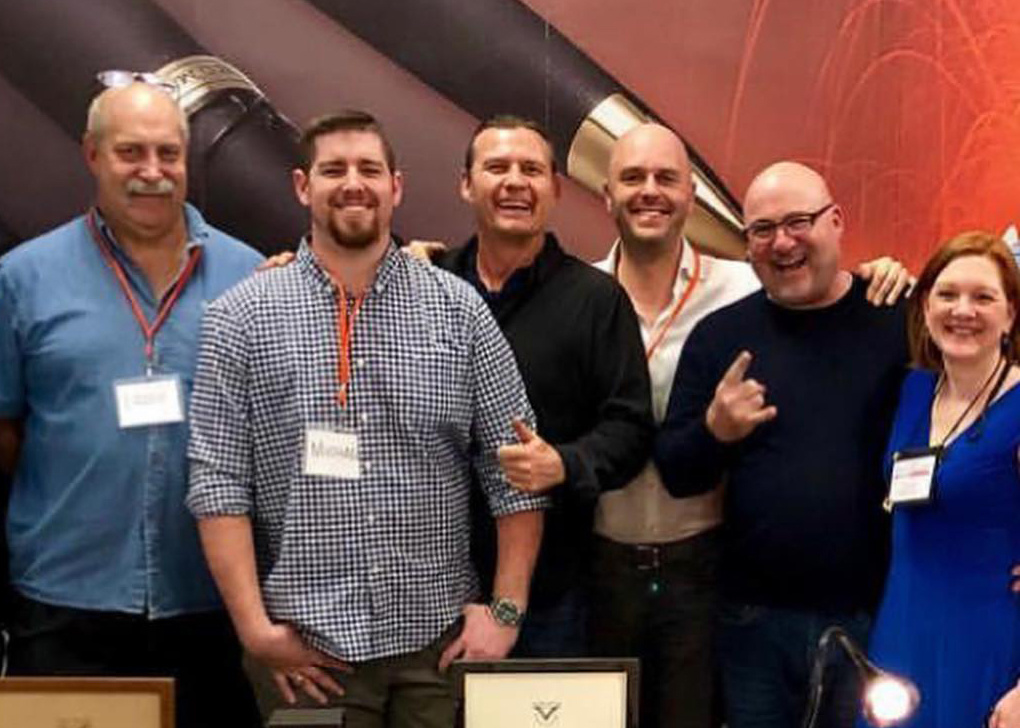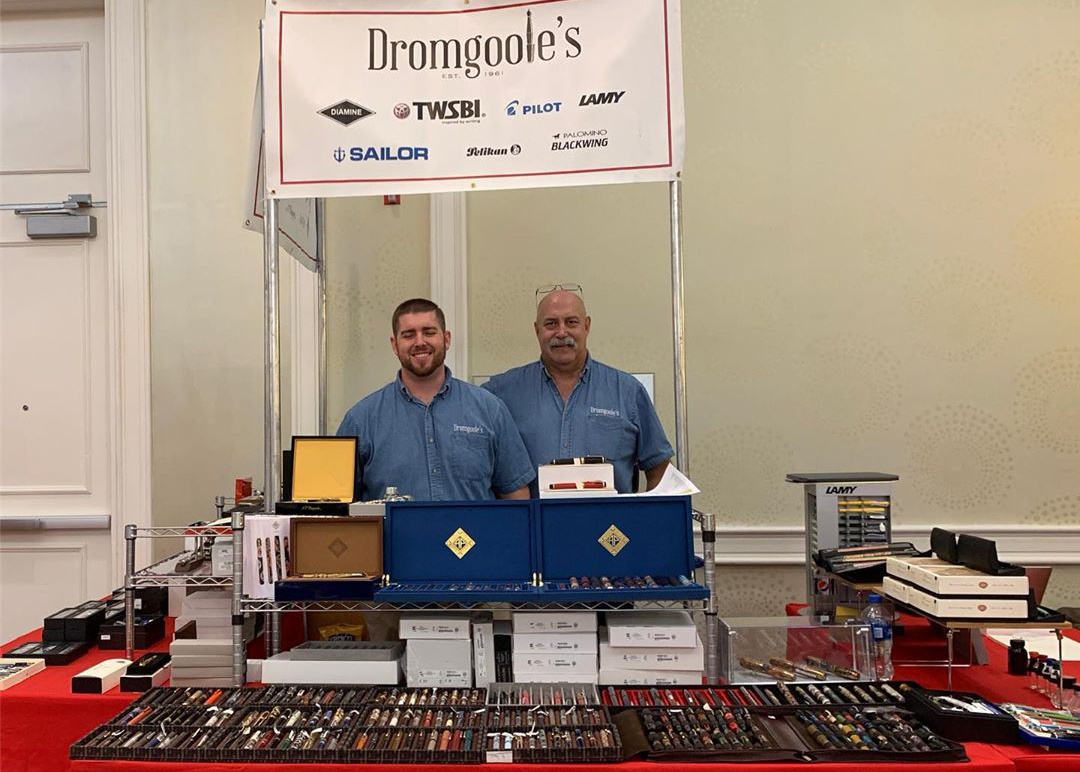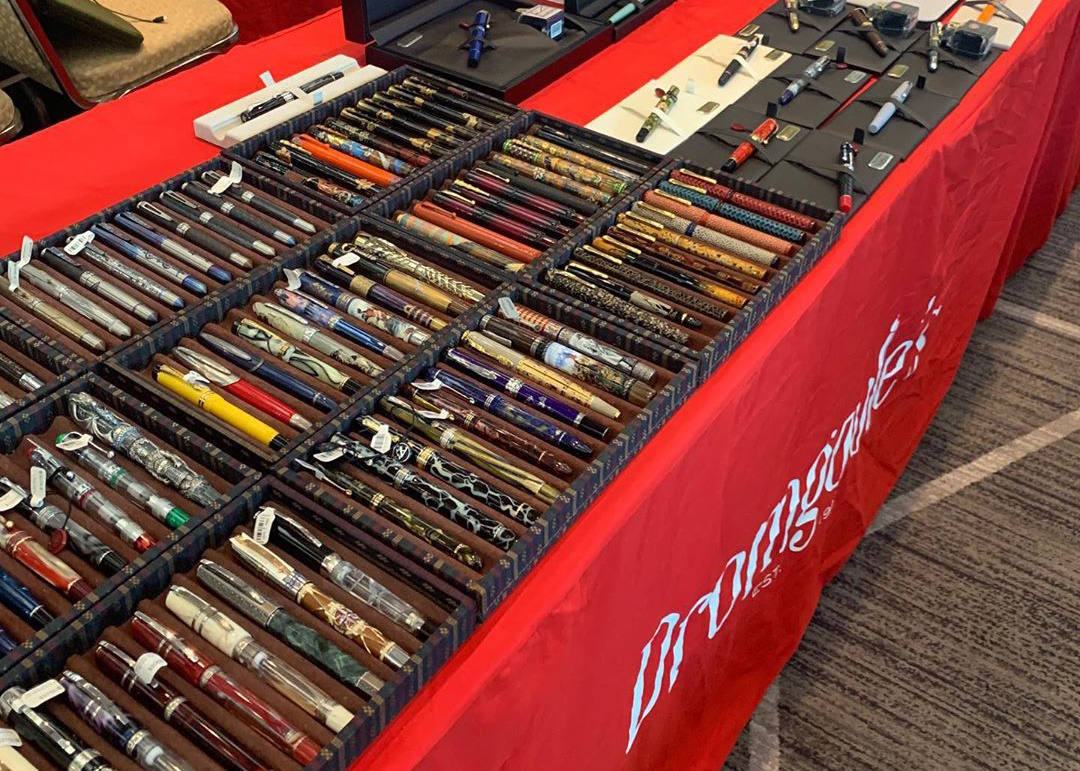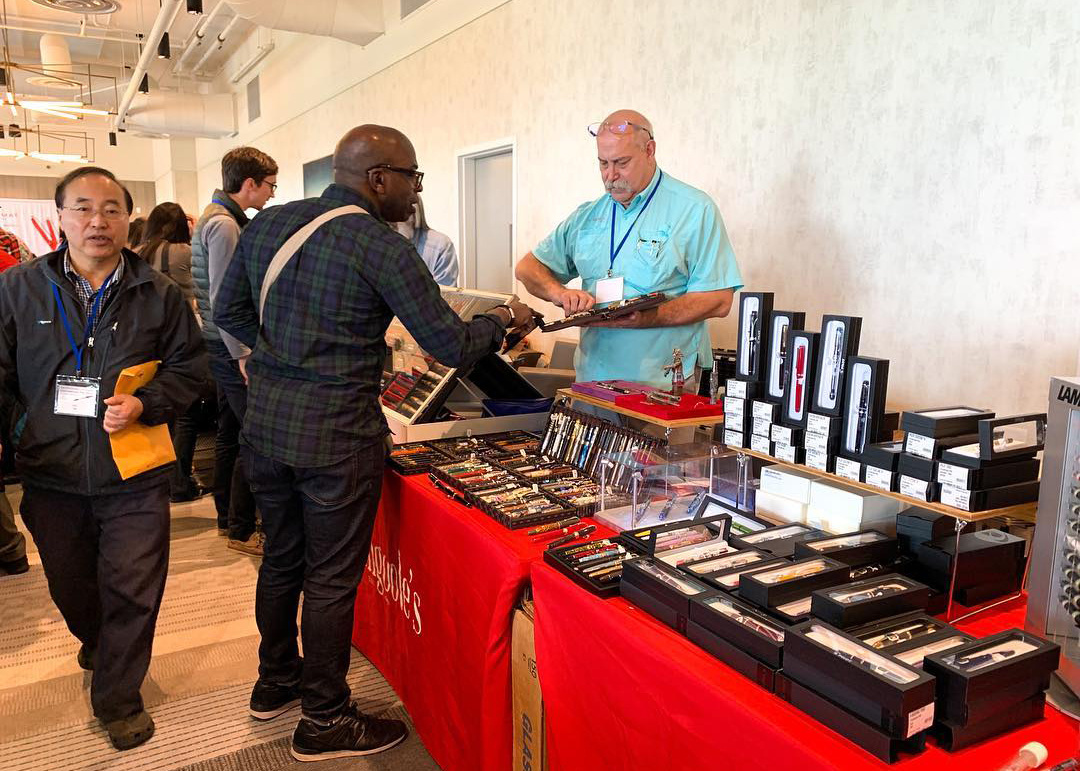 Note: Many pen shows have been canceled or rescheduled. Check the website for each show for the most up-to-date information.
Dromgoole's attends several pen shows throughout the year. Check out upcoming shows and dates below!
If we're coming to a show near you in the future and you would like us to bring something specific for you (including Sailor Studio Inks--we cannot bring these inks to shows except for customers who place an order in advance), please call us at 713-526-4651 or email [email protected].
2021 Washington DC Fountain Pen Supershow
2021 Colorado Pen Show
2021 Dallas Pen Show
2021 Baltimore International Pen Show
2021 St. Louis Virtual Pen Show
2021 San Francisco International Pen Show
2022 Philadelphia Pen Show
2022 Los Angeles International Pen Show